Chairs | Stools | Australian Custom Built | Imported
All Australian Quality and craftsmanship to the highest standard.
Can be made from most Australian Timbers that are sourced from Australian suppliers.
A variety of fabrics available so contact us to discuss your Dining Chair needs.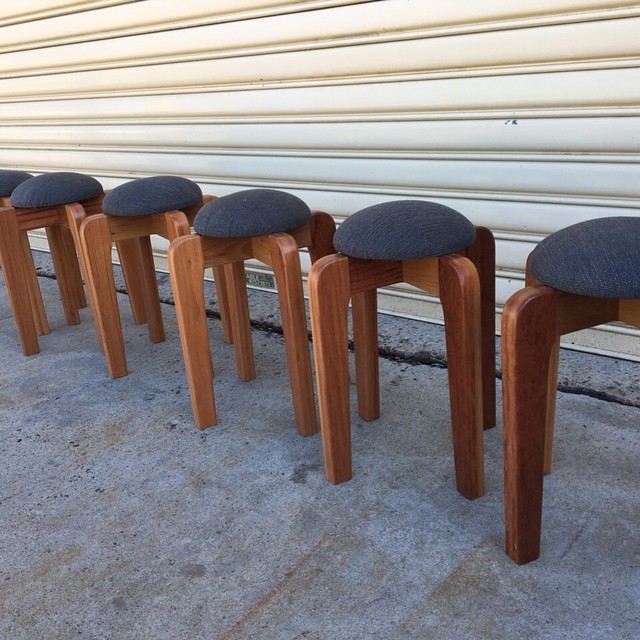 We pride ourselves on our craftsmanship and high quality of our products, so when we offer a new range it is because they meet all our quality criteria.
These chairs are imported, made from American Ash Timber. The may be stained to match Australian Timbers if required.
5 year warranty on this range of chairs. Choice of fabric colours available.