Grandchester Designs Originals
Beautiful bespoke vanities for your bathroom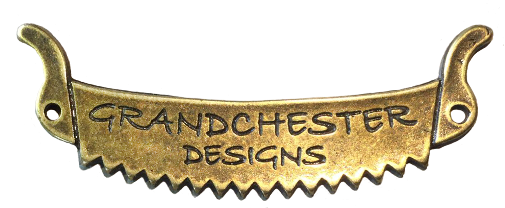 GrandChester Designs specialises in bespoke office solutions. Please take a look at some of our designs, we can replicate or mix and match, adjusting dimensions and finishes. Grandchester Designs bring to you over 60 years of true craftsmanship. All of these designs can be made in any length, timber and finish you desire. We will create for you a piece to last a lifetime. Click on any image below for more information.
Dimensions: 
Timber: Spotted Gum / Grey Poly 
Features: 4 Drawers, 4 Doors, antique handles, matching timber mirrors
Finish: Clear Stain/grey Poly
Comments:  A custom ordered vanity with Hardwood  top and double  bowl sinks designed with our client to complete a custom look in the bathroom.

Browse Our Bathroom Vanities