Grandchester Designs Originals
Custom designed bedroom furniture and suites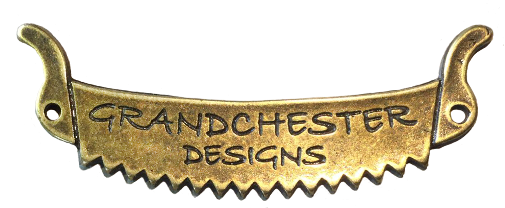 Add beauty and elegance to your bedroom by adding one of Grandchester Designs beautiful custom designed beds or bedroom suites.
Dimensions: Custom
Bed: King
Timber: American Walnut
Features: 2 bedside tables, floating shelves with lights
Finish:  Clear Stain, Classic White
Comments: Custom built king size bed, made with American Walnut timber and white painted feature elements.
2 drawer modern bedside tables built into the bedhead along with floating shelves with lights. This bed had the American Walnut dresser (pictured above) to match. Can be made in any size and timber.
This bed had an American Walnut dresser to match. We are happy to discuss your needs when it comes to size, timber and amount of storage required.