Grandchester Designs Originals
Custom designed bedroom furniture and suites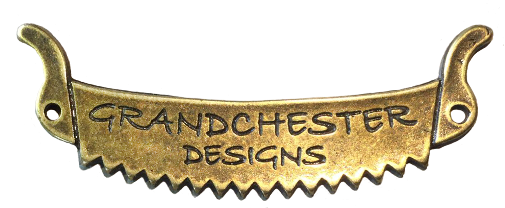 Add beauty and elegance to your bedroom by adding one of Grandchester Designs beautiful custom designed beds or bedroom suites.
Dimensions: Custom
Bed: Queen
Timber: Spotted Gum
Features: Lowboy, high headboard, 2 bedside tables
Finish: Clear Stain
Comments: This suite was built from Spotted Gum. It is designed to have a completely flush surface with mitered corners.
Discreet finger pulls allow simple access to the drawers of both the bedsides and the low boy.