Grandchester Designs Originals
Custom designed bedroom furniture and suites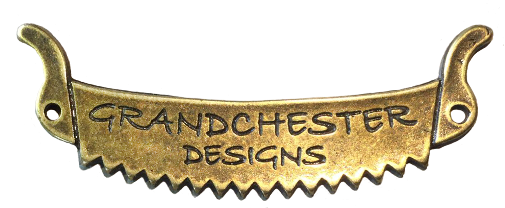 Add beauty and elegance to your bedroom by adding one of Grandchester Designs beautiful custom designed beds or bedroom suites.
 Dimensions: Custom
Bed: Queen
Timber: Red Gum
Features: 2 bedside tables, blanket box
Finish: Clear Stain
Comments: The Beecroft Bedroom suite was made from solid Redgum and was designed to wrap around a mattress with ensemble base.
The bed foot has a blanket box with a lift up lid. The bedsides include a single drawer and cupboard with shelf.