Children's Bedroom Furniture
Grandchester Designs Originals
Custom designed solid timber bedroom furniture for kids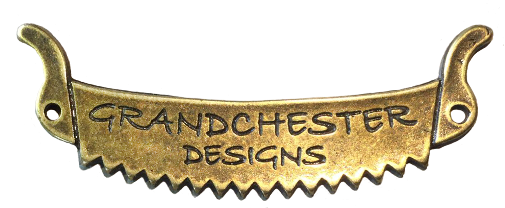 Let Grandchester Designs craft the perfect bed and bedroom accessories for your little ones. We can craft any configuration you require. Whether it is a storage solution, or something really unique and special, we can make it for you.
Dimensions: Custom
Timber: Hardwood
Bed: Double
Features: Desk and hutch, bedside table, bedhead with shelf, bedstore, under bed storage
Finish: Classic White
Comments:  This Unique bedroom Suite really is one of a kind. Taking the Bondi style, adding timber highlights and making the bedhead into a bookend really transforms the bed into something else. Due to lack of space in the room the best solution was a Bedstore which sit over the bed, making the most of the space available for storage above and under the bed. If you can express your vision, we can create it.

Browse Our Children's Bedrooms