Grandchester Designs Originals
Custom designed bedroom furniture and suites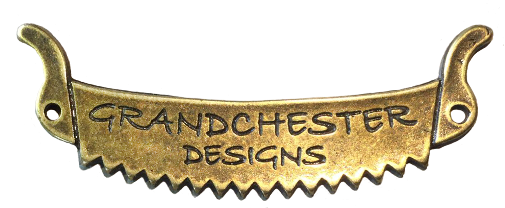 Add beauty and elegance to your bedroom by adding one of Grandchester Designs beautiful custom designed beds or bedroom suites.
Dimensions: Custom
Bed: Queen
Timber: Stringy Bark
Features: 2 bedside tables, antique handles
Finish: Clear Stain
Comments: This is a federation suite in all its grandeur, with 140 mm square posts this bed will be the centerpiece of any bedroom.
The chests we designed for this suite, we think they are a timeless design and you will love this suite for years to come.
Pictured here in Stringy Bark stained Walnut.