Grandchester Designs Originals
Custom designed solid timber desks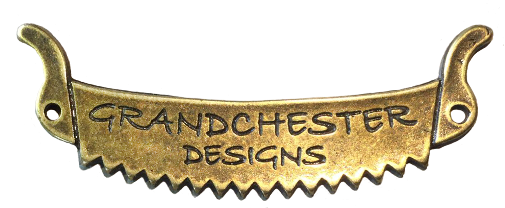 Add beauty, elegance and function to your Office by adding one of Grandchester Designs beautiful bespoke desks. We can craft your to precisely fit your space and needs in any timber and finish.
The Collie – Partners Desk
Dimensions: 1650 mm x 900 mm
Timber: Brush Box
Features: Partners desk, leather top, drawers and panel door
Finish: Classic White
Comments: This partners desk is something different though is very smart looking. The measurements were 1650 mm long x 900 mm deep painted white with a chocolate brown leather top. Can be made in any timber or size.