Children's Bedroom Furniture
Grandchester Designs Originals
Custom designed solid timber bedroom furniture for kids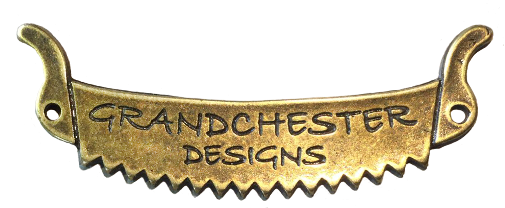 Let Grandchester Designs craft the perfect bed and bedroom accessories for your little ones. We can craft any configuration you require. Whether it is a storage solution, or something really unique and special, we can make it for you.
Dimensions: Custom
Timber: Blue Gum
Bed: King Single
Features: 2 Bedside tables, lowboy, buffet and hutch
Finish: Classic White
Comments:  The Diane bed with updated version of the Oberon chest range. This Suite was all solid Blue gum and came with a 1400 mm desk and hutch. King single bed a 1400 mm dresser and a bedside table. The bed came with a standard doona foot, though remember anything can be changed.

Browse Our Children's Bedrooms