Grandchester Designs Originals
Custom designed bedroom furniture and suites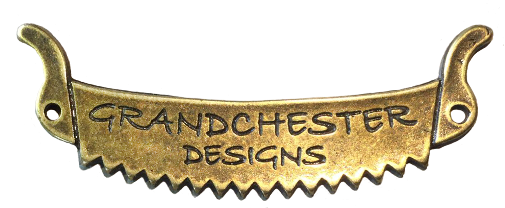 Add beauty and elegance to your bedroom by adding one of Grandchester Designs beautiful custom designed beds or bedroom suites.
Dimensions: Custom
Bed: Queen
Timber: Hardwood
Features: 2 bedside tables, floating base
Finish: Custom Stain
Comments: A floating design. The Flight is modern simplicity to the letter.
A sleek one piece headboard atop a streamlined base designed for the mattress to sit on top rather than inside the frame. Minimal and elegant.