Grandchester Designs Originals
Custom designed solid timber desks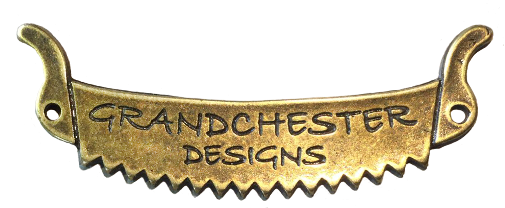 Add beauty, elegance and function to your Office by adding one of Grandchester Designs beautiful bespoke desks. We can craft your to precisely fit your space and needs in any timber and finish.
The Freemantle – Partners Desk
Dimensions: 1650 mm x 900 mm
Timber: Jarrah
Features: Partners desk, leather top, drawers and panel door, filing cabinet
Finish: Clear Stain
Comments: We really feel that they are the finest on the market . And we can fit into any price point . The set pictured was built from Jarrah from WA and with hand crafted gold leaf embossed leather top from one of the best leather workers. This true piece of art is created. We also built a matching filing cabinet.