Grandchester Designs Originals
Custom designed solid timber dining tables to fit your dining room perfectly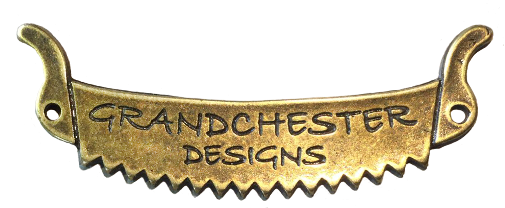 GrandChester Designs completely understand the enjoyment that a fine dining table can bring, sitting with friends and family and enjoying the dining table and its characteristics as much as the meal. That's why we go to remarkable lengths to bring you the Custom Dining Table that is as individual as you and your needs. Please take a look at some of our designs, from a solid slab dining table to a modern masterpiece we bring to you over 60 years of true craftsmanship. We will create for you a piece to last a lifetime.
Dimensions: Custom
Seats: 8 – 12
Timber: Solid Blackbutt
Features: Removable extension leaves
Finish: Clear Stain
Comments: This design incorporates the use of two separate leaves that slot into the side of the table allowing extra surface space. The extensions can be wrapped up and stored away while not in use and then easily introduced back into the table when guests arrive.

Browse Our Extension Tables