Grandchester Designs Originals
Custom designed solid timber desks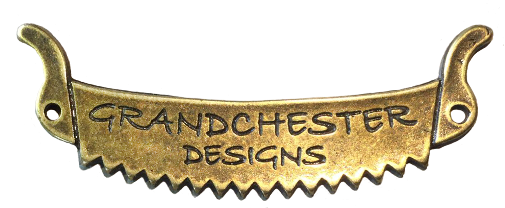 Add beauty, elegance and function to your Office by adding one of Grandchester Designs beautiful bespoke desks. We can craft your to precisely fit your space and needs in any timber and finish.
Dimensions: Custom
Timber: Yellow Stringy Bark
Features: Doors, hutch, display cabinet, computer accomodation
Finish: Clear Stain
Comments: This desk was made for a home office. Accommodates a large computer screen, with ample room for the bits and pieces, keeping them out of the workspace. Computer tower is hidden away out of sight. Glass doors on the hutch area make a lovely enclosed display area. With a shadow line top and plinth base, this desk can be made in any size or timber. Let's design one just for you.