Children's Bedroom Furniture
Grandchester Designs Originals
Custom designed solid timber bedroom furniture for kids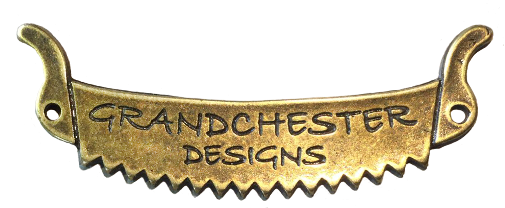 Let Grandchester Designs craft the perfect bed and bedroom accessories for your little ones. We can craft any configuration you require. Whether it is a storage solution, or something really unique and special, we can make it for you.
Dimensions: Custom
Timber: Camphor Laurel, Virtex
Bed: Single
Features: Floating design, vibrant bedside table and tallboy
Finish: Clear Stain, Colours
Comments:  This bedroom was designed with colour as the main motivation. The floating bed design with camphor panels went fantastic with the virtex chests which had random colour drawer fronts. The jumbo storage king tallboy is a must for any room. This set had a matching bedside, bookcase and blanket box. Please email for the other pictures.

Browse Our Children's Bedrooms