Grandchester Designs Originals
Custom designed solid timber desks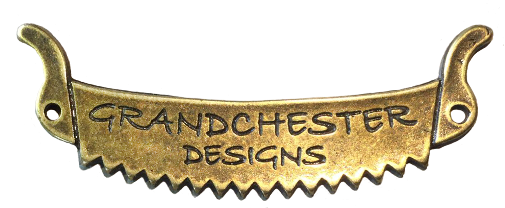 Add beauty, elegance and function to your Office by adding one of Grandchester Designs beautiful bespoke desks. We can craft your to precisely fit your space and needs in any timber and finish.
Dimensions: 1500 mm x 700 mm
Timber: Camphor Laurel
Features: Drawers, glass top, finger pulls
Finish: Clear Stain
Comments: Camphor desk with glass top in a modern style with finger pulls and a floating top. This desk looked fantastic in this bold choice of timber. We love it when people want to make a statement and steer away from the norm. The sizes aer 1500 mm x 700 mm but can be any size you like and any timber you like.