Grandchester Designs Originals
Custom designed bedroom furniture and suites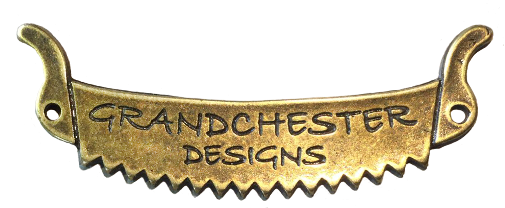 Add beauty and elegance to your bedroom by adding one of Grandchester Designs beautiful custom designed beds or bedroom suites.
Dimensions: Custom
Bed: Queen
Timber: Hardwood
Features:  Four poster
Finish: Clear Stain
Comments: This imposing four-poster bed uses strong lines to convey a sense of weight to the design. A solid panel headboard sits within the posts, seemingly framed by them. The posts themselves are straight with an angle cut on the 45 degree inwards. Protruding plugs both conceal fixings and add details to the design.