Grandchester Designs Originals
Custom designed bedroom furniture and suites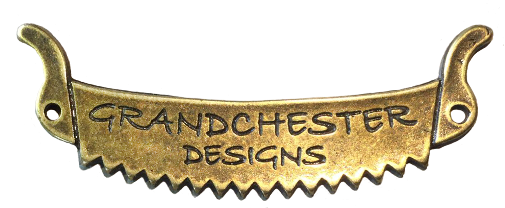 Add beauty and elegance to your bedroom by adding one of Grandchester Designs beautiful custom designed beds or bedroom suites.
Dimensions: Custom
Bed: Queen
Timber: Blue Gum
Features: 2 bedside tables, 2 lingeries, mirrored dresser
Finish:  Clear Stain
Comments: This bedroom suite was made from Blue Gum timber, our client came to us with a picture and wanted to make changes.
We were happy to work with the client to create a design that was unique to their home. It incorporates a curved head and foot board. This design element was carried through to the bedsides, lingerie and dresser by the scoops in the top drawer of each piece.