Grandchester Designs Originals
Custom designed solid timber office fitouts for your exact needs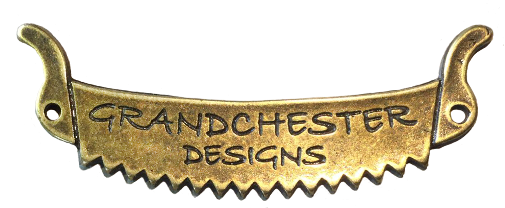 Add beauty, elegance and plenty of storage and display to your office. Grandchester Designs can design the pefect office fitout for your needs, we understand that you don't have to sacrifice beauty for utility, you can have both.
Dimensions: Custom
Timber: Hardwood
Features: Drawers, antique handles, bookshelves
Finish: Classic white
Comments: Classic white design with large bookcase for plenty of storage. Antique handles add a touch of elegance and class. Designed to accommodate office space with a unusual corner, losing no space.

Browse Our Office Fitouts