Grandchester Designs Originals
Custom designed hardwood console tables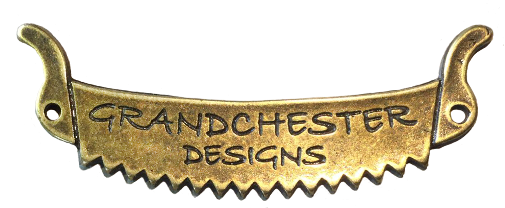 Add beauty and elegance to your room by adding one of Grandchester Designs beautiful console or side tables. We can craft your table in any dimensions out of any timber and finish you choose. 
Dimensions: Custom
Timber: Hardwood
Features: Cantilevered design
Finish: Clear Stain
Comments: This cantilevered design was brought to us by our customer who was after something different. If you have your own unique design you would like realised. Please contact us or visit our workshop to sit down with our designer.

Browse Our Console Tables