Grandchester Designs Originals
Custom designed bedroom furniture and suites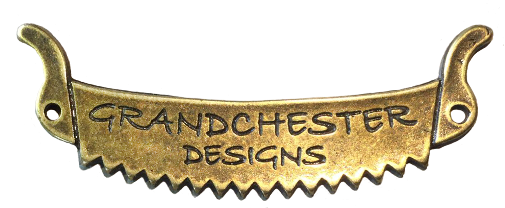 Add beauty and elegance to your bedroom by adding one of Grandchester Designs beautiful custom designed beds or bedroom suites.
Dimensions: 2000 mm
Timber: American Walnut
Features: 9 drawers
Finish: Clear Stain
Comments: This beautiful modern lowboy was 2 metres long with 9 drawers.
Made from solid American Walnut, can be made in any timber.