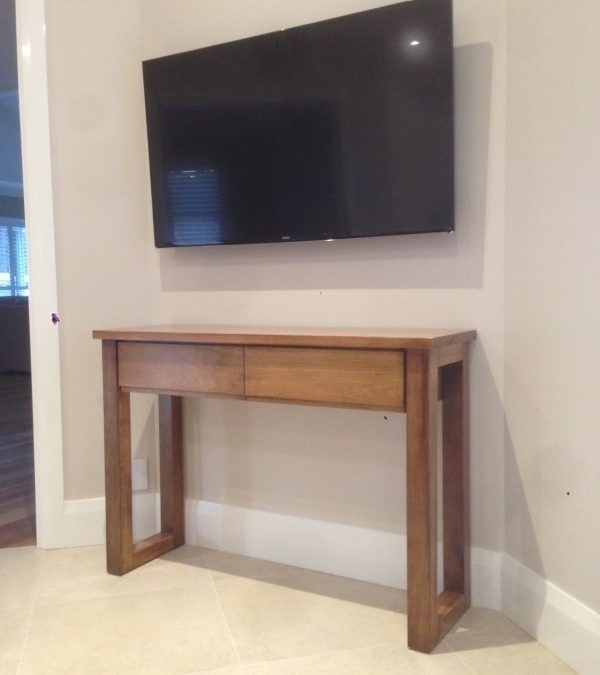 Grandchester Designs Originals
Custom designed hardwood console tables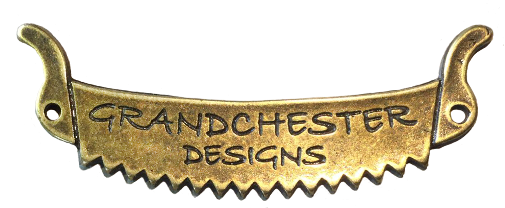 Add beauty and elegance to your room by adding one of Grandchester Designs beautiful console or side tables. We can craft your table in any dimensions out of any timber and finish you choose. 
Dimensions: Custom
Timber: Recycled Hardwood
Features: 2 drawers, flush finger pulls
Finish: Clear Stain
Comments: Shown here as a Recycled Hardwood Hall Table, the Yarramundi is a wonderful example of how slight changes in a design can bring a whole new concept to life. 2 drawers with flush finger pulls allows for plenty of storage and a streamlined design.

Browse Our Console Tables