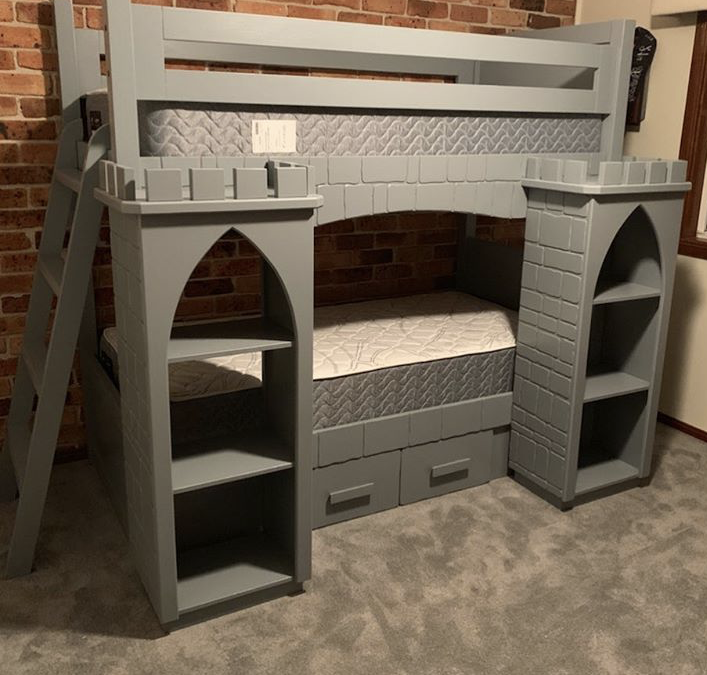 Grandchester Designs Originals
Just imagine the fun that could be had going to bed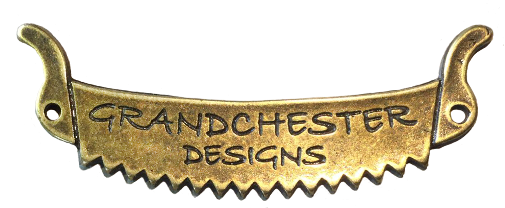 GrandChester Designs wants to create a perfect loft bed for your child. If you have a design in mind, we can make that happen, or we can tailor one of ours to fit your needs.
Please take a look at some of our designs, from a princess castle to a modern storage solutions we bring to you over 60 years of true craftsmanship.
All of these designs can be made in any length, timber and finish you desire.
We will create for you a piece to last a lifetime.
The Castle Bunk With Ladder
Dimensions: Custom 
Bed: Single
Timber: Craftwood
Features:  Drawers, bookshelves, ladder 
Finish: Painted in a  castle style 
Comments: Wow! This Castle Bunk was a fun project in conjunction with our customer  to create an original piece  and great for the kids to have fun with. Can be made in any size . We can also design this bed for your individual needs.it also includes a slide on the other end