GRANDCHESTER Designs WARRANTIES
Grandchester Designs Originals warranty information and policies
We take pride in what we do and these sort of issues are few and far between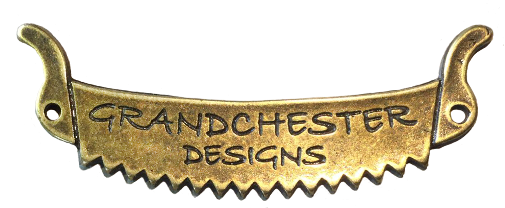 We offer a minimum 12 months warranty on our workmanship on all items and 60 months warranty on our drawers, including drawer runners we take pride in what we produce and extra warranty will be given at our discretion.
All  minor warranty claims are to be brought back to our factory for repair, if you require for us to pick the item up a delivery fee may be charged.
Any major failures we will endeavour to rectify asap.
Interstate purchases will be handled on a case by case basis, transport being the major issue.
Due to Timber being a natural product/resource, it may shrink or move very slightly over time, or due to extreme weather conditions. This is NOT considered a manufacturing defect and is NOT covered under warranty!
We only use Kiln Dried timber from reputable sources so problems with timber rarely occur you as a customer need to also consider proximity of heaters and air conditioners to your furniture these can cause problems if to close.
We are happy to repair any timber defects your furniture may receive over time, although there will be charges involved.
Please also be aware as timber is a natural product, with this colour variations also occur.
We can not control the colour variations. If you do not like colour variations we suggest you advise this at the time of quoting and we can suggest timbers with an even colour tone or even using a stain.
If your item is out of warranty, we are still happy to repair for  you although , there may be a charge for the repairs and any delivery costs involved.but again we take pride of what we produce so give us a call.