Grandchester Designs Originals
Bespoke hardwood coffee tables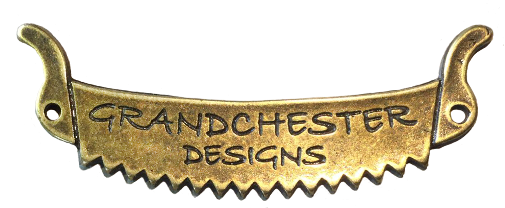 GrandChester Designs completely understand the value of a well designed coffee table, not just for storage, but as a beautiful addition to your room. Function and form working together. 
All of these designs can be made in any length, timber and finish you desire.
We will create for you a piece to last a lifetime.
Dimensions: 2100 mm x 1060 mmm
Timber: Virtex and Zebrawood
Features: solid base with angled legs
Finish: Clear Stain
Comments:  Vertical zebrawood finish on the doors contrasting with a horizontal finish on the drawers gives this unit a distinctive look. Matching Congo dining table, Buffet and entertainment unit.