Grandchester Designs Originals
Custom designed solid timber desks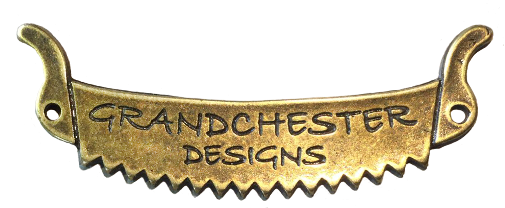 Add beauty, elegance and function to your Office by adding one of Grandchester Designs beautiful bespoke desks. We can craft your to precisely fit your space and needs in any timber and finish.
Dimensions: Custom
Timber: American Oak
Features: 3 drawers, glass top
Finish: Clear Stain
Comments: Custom built Criss Cross desk designed to match the Criss Cross wall unit for a home office. Made from solid American Oak stained, can be made in any timber. Matching Display cabinet completed the set.