Grandchester Designs Originals
Custom designed solid timber dining tables to fit your dining room perfectly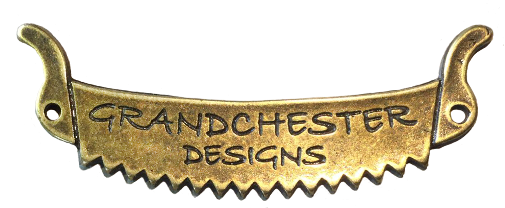 GrandChester Designs completely understand the enjoyment that a fine dining table can bring, sitting with friends and family and enjoying the dining table and its characteristics as much as the meal. That's why we go to remarkable lengths to bring you the Custom Dining Table that is as individual as you and your needs. Please take a look at some of our designs, from a solid slab dining table to a modern masterpiece we bring to you over 60 years of true craftsmanship. We will create for you a piece to last a lifetime.
Dimensions: Custom
Seats: 8 – 14
Timber: Spotted Gum
Features: Removable extension leaves
Finish: Clear Stain
Comments:
Stage 1
This custom built 1500 mm x 1500 mm square Spotted Gum Dining Table stands alone as a comfortable 8 seater.
Chairs shown are the Verona and are Australian Made from Spotted Gum solid hardwood timber.
Stage 2
The addition to this table is 2 leaves on either side, each measuring 1500 x 400mm. The leaves turn an 8 seater into a comfortable 10 seater in a matter of minutes.
Stage 3
In addition to the 2 leaves in stage 2 there is now the addition of two 1500 x 600mm tables which turns this once 8 seater into a 14 seater!
When disassembled these additional tables can be used elsewhere in the home such as bedrooms or offices as a desk.

Browse Our Extension Tables