Grandchester Designs Originals
Custom designed solid timber desks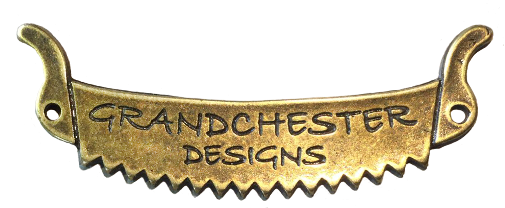 Add beauty, elegance and function to your Office by adding one of Grandchester Designs beautiful bespoke desks. We can craft your to precisely fit your space and needs in any timber and finish.
Dimensions: 1800 mm x 900 mm
Timber: Yellow Stringy Bark, Blackbutt
Features: 3 drawers (including file hanger) and floating top
Finish: Clear Stain
Comments: This modern style desk is very different from your average desk. At 1800 mm x 900 mm, this desk stands out from the rest in the office. Made from yellow stringy bark timber with a 45 mm striking blackbutt timber top and plenty of draw space. Can be made in any size or timber.