Grandchester Designs Originals
Bespoke hardwood coffee tables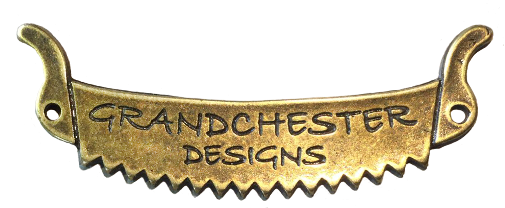 GrandChester Designs completely understand the value of a well designed coffee table, not just for storage, but as a beautiful addition to your room. Function and form working together. 
All of these designs can be made in any length, timber and finish you desire.
We will create for you a piece to last a lifetime.
Dimensions: Custom
Timber: Solid Blue Gum
Features: 4 module tables
Finish: Clear Stain
Comments: Something different for a coffee table. A modular solution to your ever changing lifestyle. Made from Solid Blue Gum, these pieces fit around your furniture in as many configurations as you can imagine. Great for extra seating at a party or to wrap around your modular lounge as shown. They can even be arranged together for games night. Available in an array of timbers, stains and sizes. Contact us for a quote.